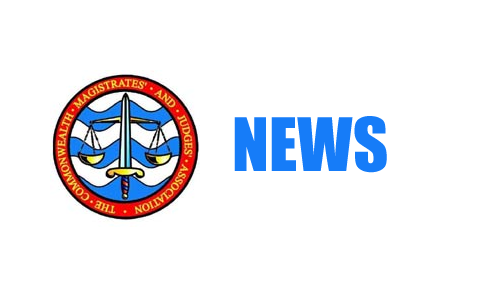 The Latimer House Working Group and the Commonwealth Secretariat co-organised a Webinar on 27 July 2021 on the above
The COVID-19 pandemic, which has wreaked havoc in Commonwealth countries is more than a global health crisis. It has affected countries' economies as well as political and justice systems. The panel discussed the crucial role that the Commonwealth (Latimer House) Principles on the Three Branches of Government can play in supporting Commonwealth countries' sustainable recovery from the COVID-19 pandemic.
As the response to COVID-19 has, in some cases, blurred the lines of separation of powers, panellists will reflect on lessons that should be drawn to put Commonwealth countries on a stronger footing to build back better and ensure sustainable recovery through good governance and the rule of law.
During the Webinar Dr Karen  Brewer, CMJA Secretary General, outlined the historical background to the Commonwealth (Latimer House) Principles and the work undertaken on their implementation. Former CMJA President and Former Chief Justice of the Northern Territories, Canada, Justice John Vertes contributed as a Panellist to the Webinar.
A recording of the Webinar is available at:  Event: Rule of Law Virtual Conversations – Latimer House Principles | The Commonwealth