History and Aims and Objectives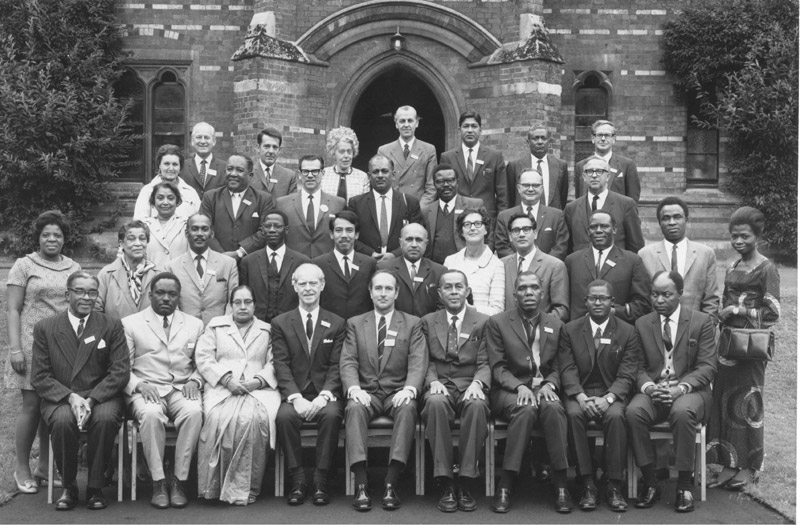 History
The Association was founded in 1970 as the Commonwealth Magistrates' Association and the current name was adopted in 1988.   It is the only international judicial association bringing together judicial officers at all levels of the judiciary from over 60 jurisdictions in the Commonwealth (from lay justices to Chief Justices) and from the larger jurisdictions to the smallest jurisdictions.   We provide a forum for promoting the highest judicial standards at all levels.
Aims and Objectives
To advance the administration of the law by promoting the independence of the judiciary;
To advance education in the law, the administration of justice, the treatment of offenders and the prevention of crime within the Commonwealth;
["The Rule of Law can only be observed if there is a strong and independent judiciary which is sufficiently equipped and prepared to apply such laws." Victoria Falls Proclamation, 1994].
To disseminate information and literature on all matters of interest concerning the legal process within the various countries comprising the Commonwealth.
The CMJA published its History of the last 50 years:  " The Commonwealth Magistrates' and Judges' Association 1970-2020" in June 2020, it is available for purchase from the CMJA.
History of the CMJA 1970-2020
"...the editors of this work have clearly gone to a great deal of time and trouble researching information as to the past and
writing an immensely readable text….. I congratulate both editors on the whole work, not forgetting Dr Brewer's insightful
Introduction, and warmly recommend it to fellow members" Lady Arden, former Supreme Court Judge in her review of the History for the Commonwealth Judicial Journal June 2022
Due to the weight of the book, a special postage rate applies for orders from Europe or the Rest of the World.
Postage to Europe – £13
Postage to the Rest of the World – £30